BRIEF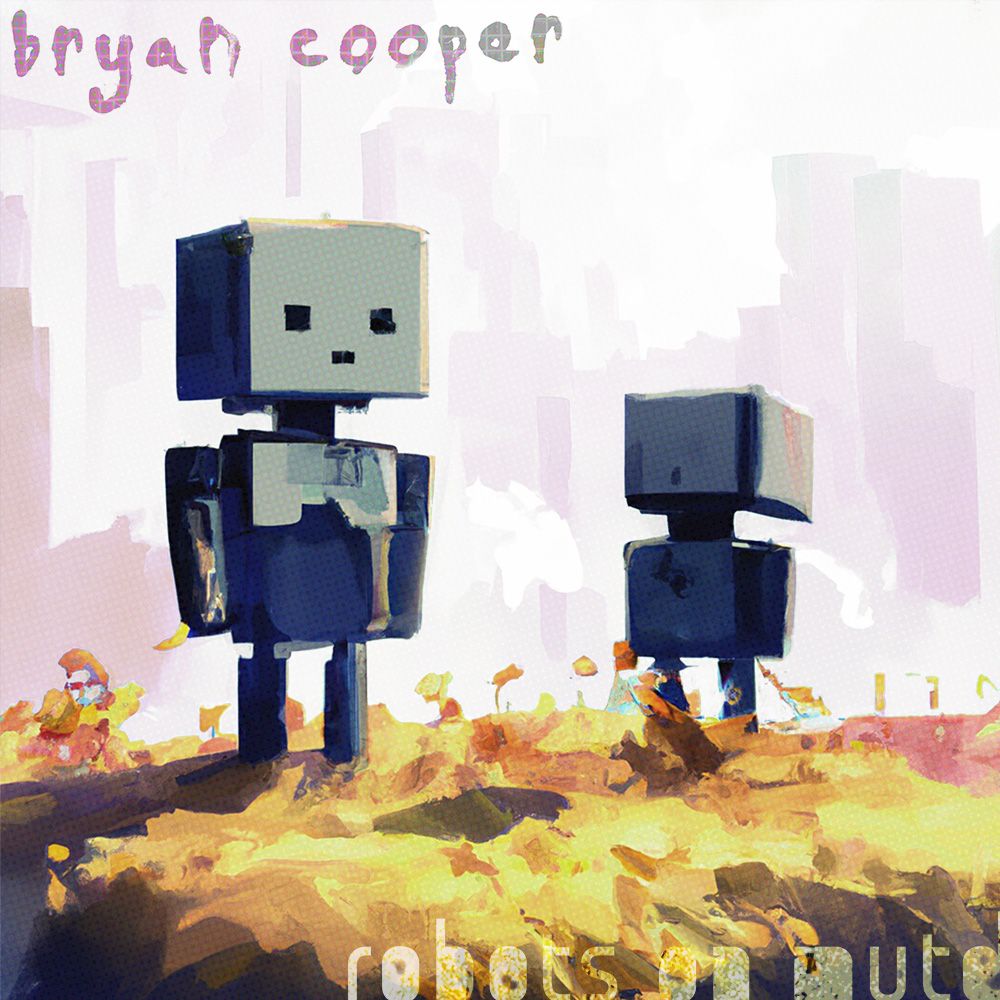 Robots On Mute
Part post-rock, part art-rock foray that leans on Bach, Radiohead and Jeff Buckley to deliver an anecdotal commentary on society's seemingly perverse appetite for its own downfall and a dystopian future.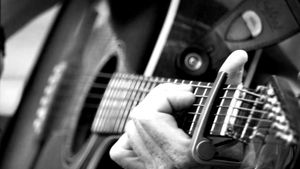 BIO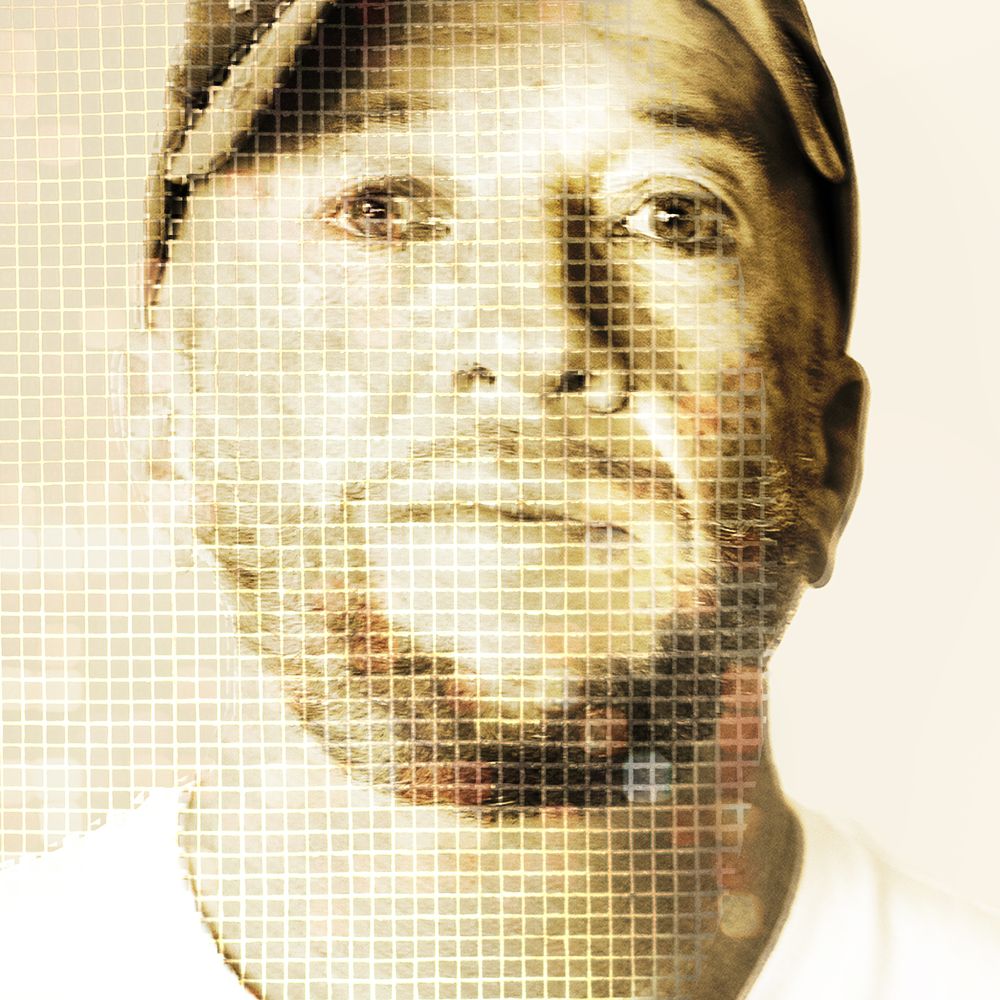 Bryan Cooper
Singer-songwriter
Yorkshire-born and currently living in Japan, Bryan Cooper is a singer-songwriter guitarist cut from the cloth of British indie alumni such as Graham Coxon, Bernard Butler, John Squire and Jonny Greenwood.
Combined with a savvy, creative approach to composing, his smooth vocals, which have been likened to Elliot Smith, push through well-crafted lyrics prone to sharp thematic shifts; veering from anti-establishment to personal heartbreak to the abstract and esoteric, flirting with Modern Rock and Permanent Wave genres.
Bryan has previously worked with producer Mark Wallis (Smiths, Blur, Travis).
Having gigged extensively in the UK as a guitarist with his previous bands, Cooper moved to Japan which inevitably severed ties with those projects. After playing his first ever live shows as a solo artist in 2021, and now with a healthy stockpile of material ready to record, Cooper is excited to see where this year and beyond takes him.
"Performing as a solo artist was like starting again for me. There's a lot more plates to keep spinning. But it's been a great learning curve. I've been playing low-key live shows, trying out new songs and knocking them into shape. I feel totally ready for the next phase now."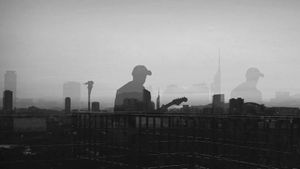 PRESS PHOTOS [click to enlarge]